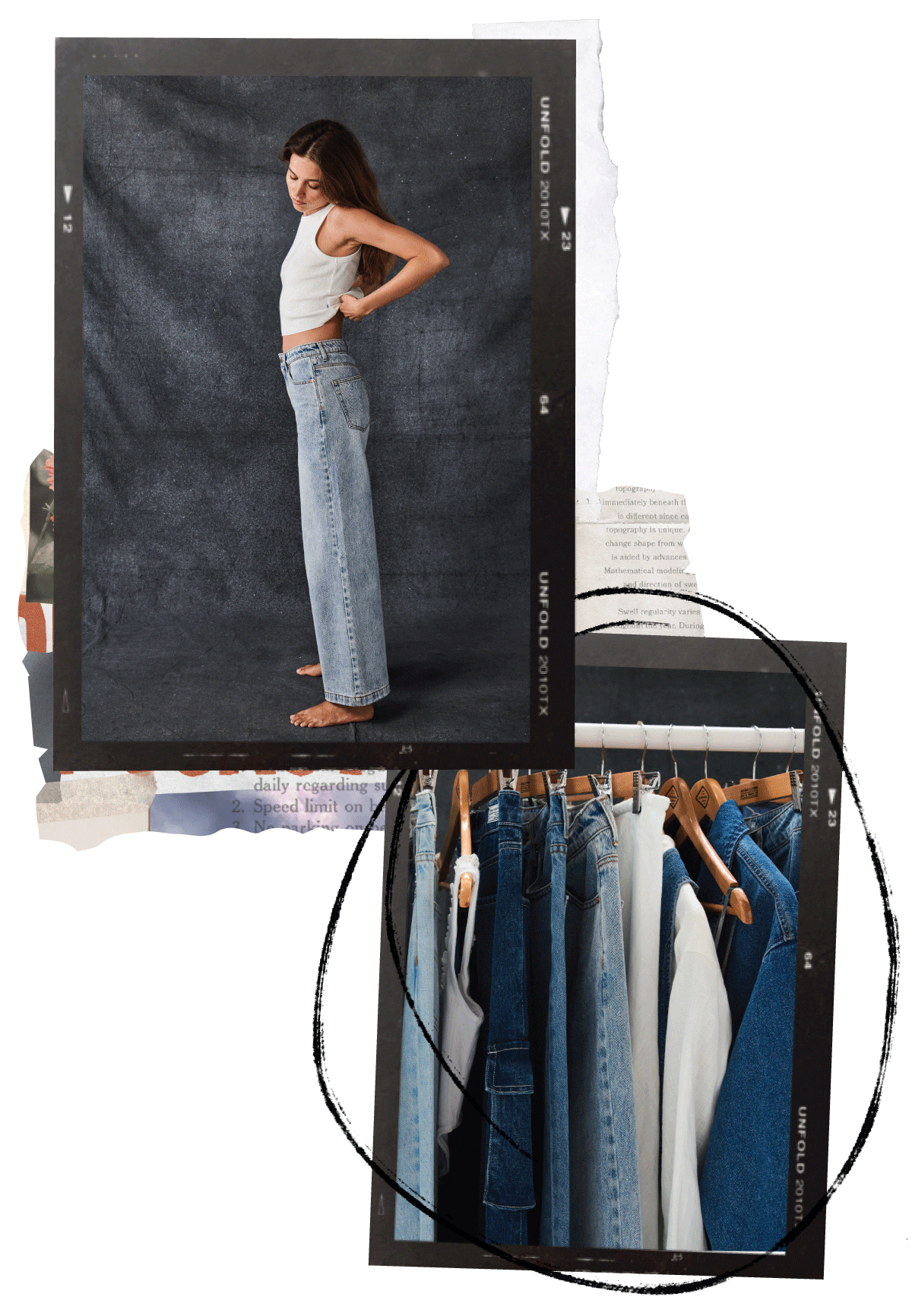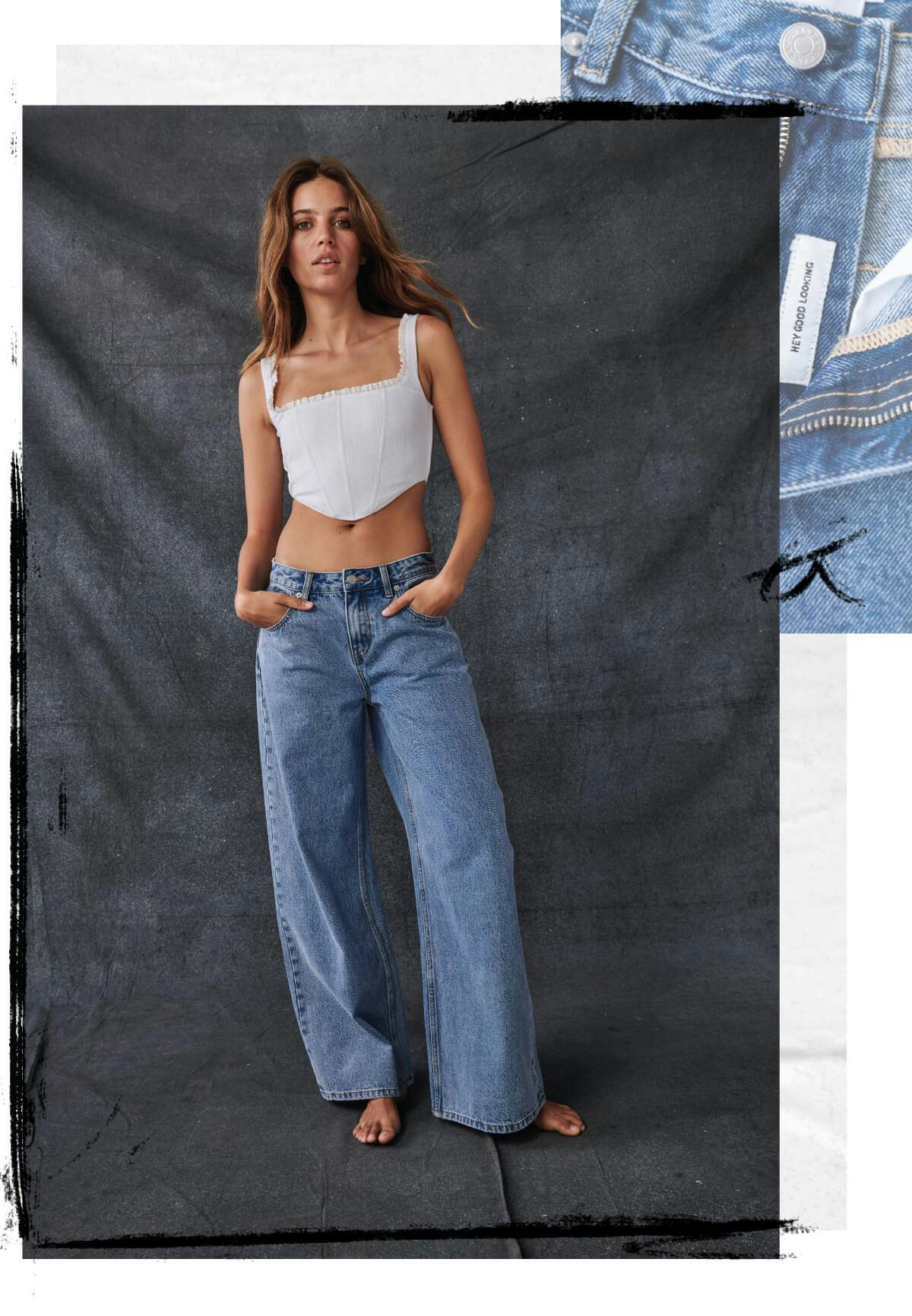 Shop the Denim Collection
Womens
You'll find something for every occasion when shopping for the latest range of Women's clothing.
No matter the season, Ghanda Clothing has you covered with all new styles dropping weekly.
Shop our latest collection of loungewear with sweat Track Pants and Trackies leaving you comfier than ever, and our extensive range of Womens Jumpers & Hoodies completes the vibe. Brushed fleece keep you toasty and warm in the winter, or when the weather shifts you can still complete your outfit with one of our Women's Crews, available in a number of fits, styles and fabrics. 
Dress up by shopping our range of Womens Tops which can take you from day to night. Available in a wide variety of fabrics and materials, cuts and shapes, our Women's Tops go from cute camis and singlets, to blouses and shirts.
Complete the look with a pair of on trend Women's Pants and Jeans, cute and stylish Womens Skirts, or comfy Womens Shorts.
Bold and colourful patterns and prints will help you stand out in the crowd this season, or pair back with neutral colours and understated designs.
Discover our complete range of Womenswear online today!