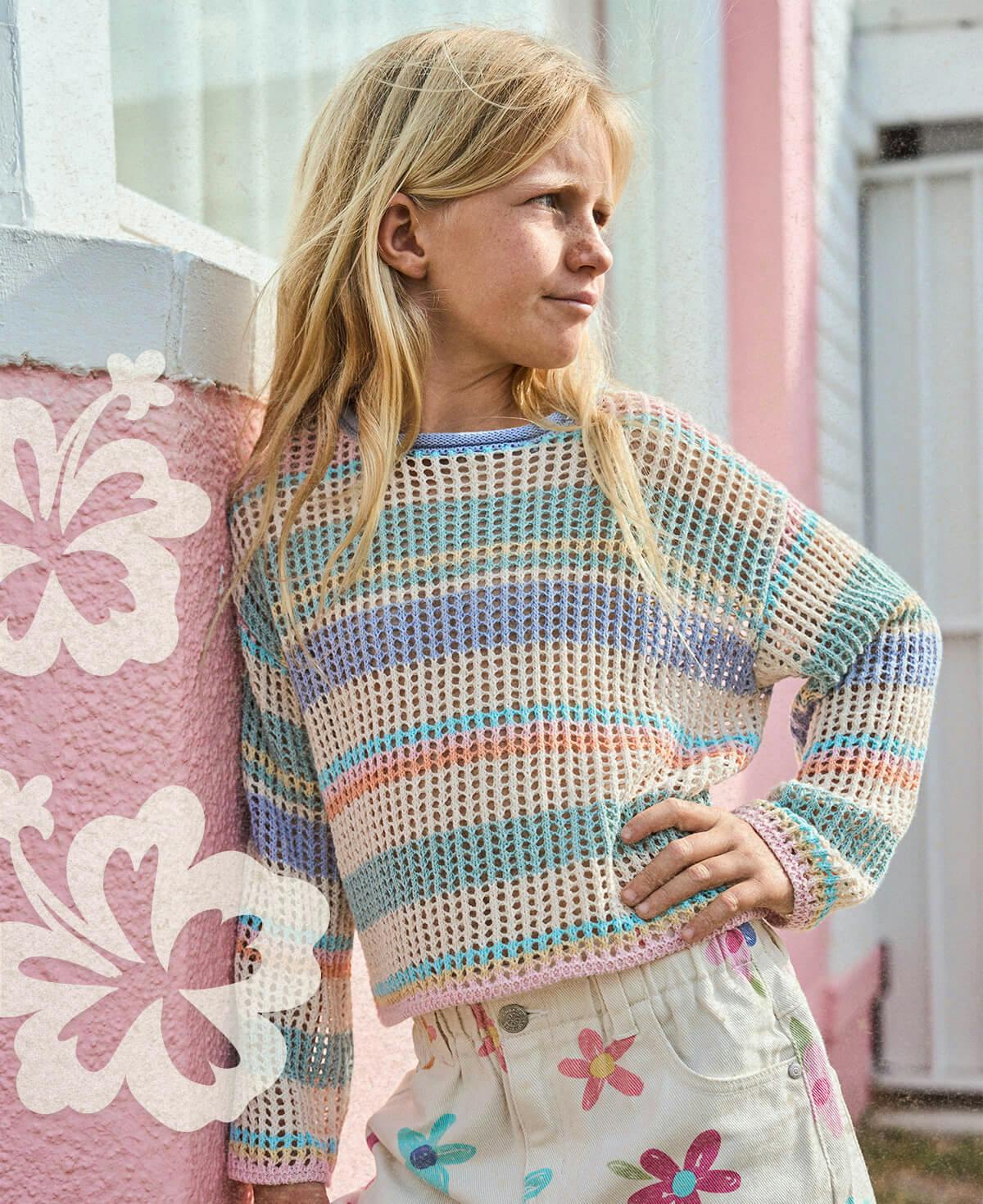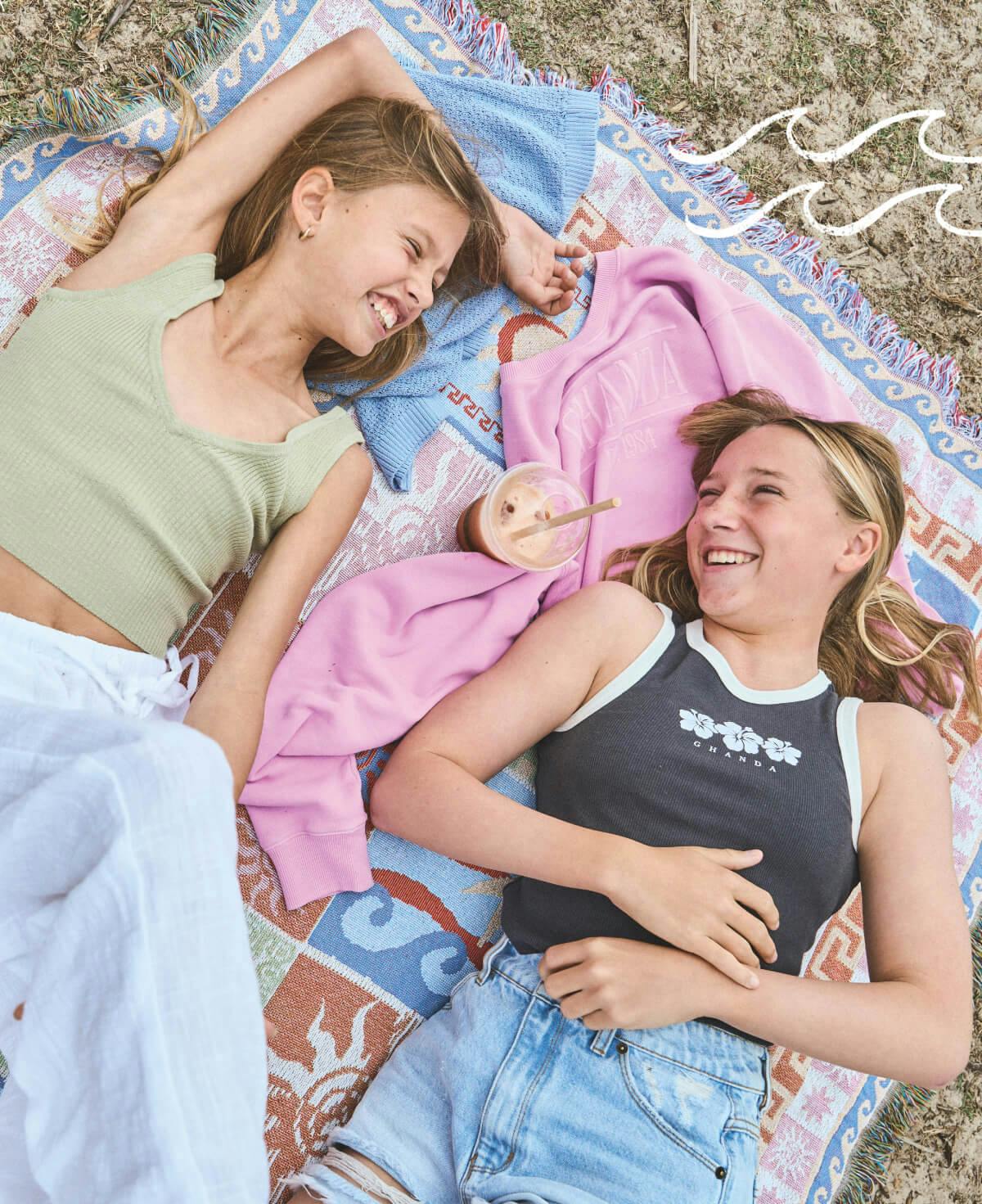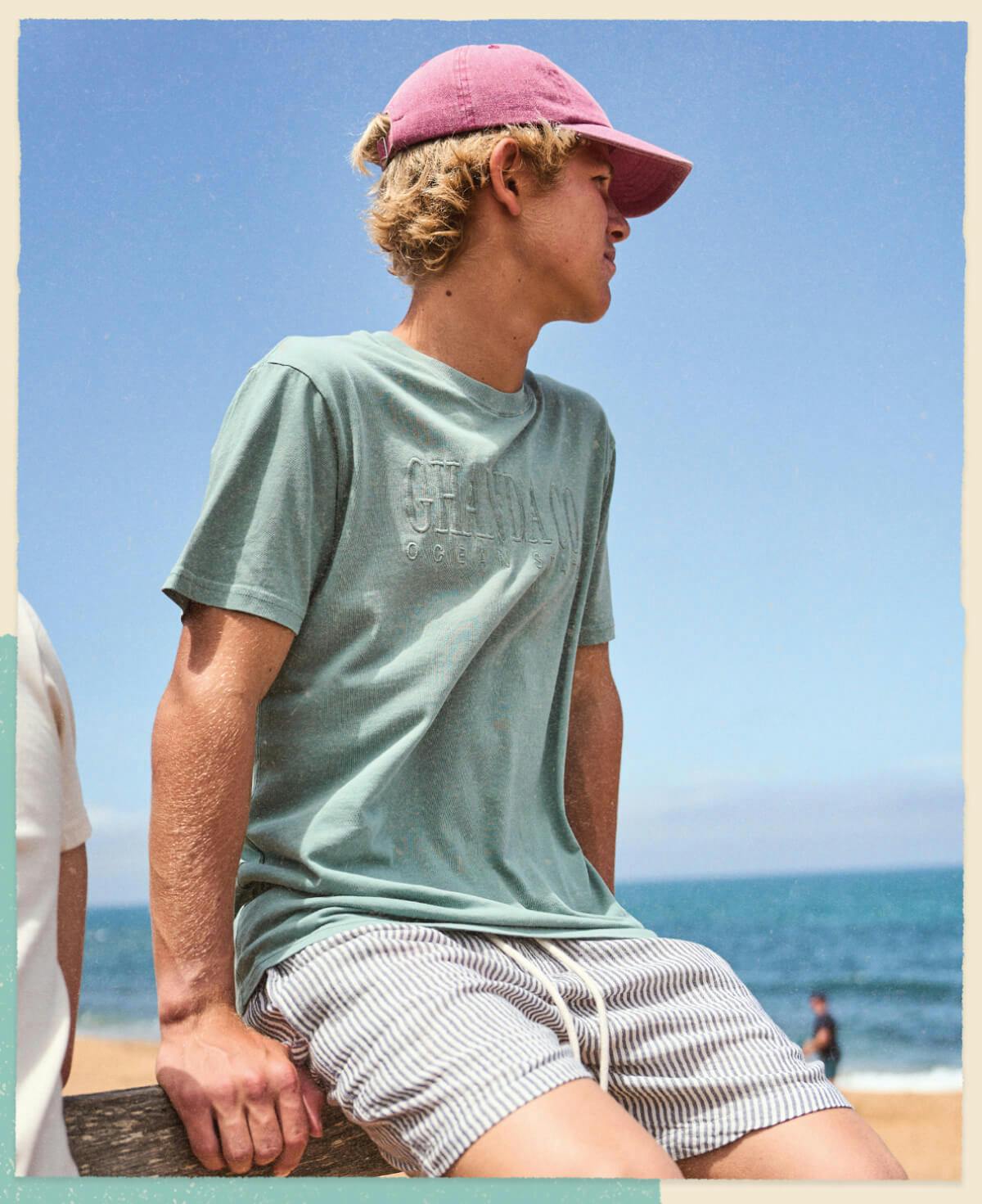 Ghanda Kids
Explore the vibrant world of Ghanda Kids, your one-stop shop for all things kids and teen clothing. Our collection ranges from vibrant kids' clothes and activewear, perfect for those energetic playdates, to stylish teen clothes that cater to their budding sense of fashion.
Our boys' and girls' kids' wear is designed with comfort and durability in mind, made to withstand even the most adventurous of explorers. From soft and stretchy trackies to fashionable pants and cosy hoodies to trendy tees, our kids' range lets your little ones express their unique personalities. Our kids' wear includes jackets, shirts, jumpers, pants, shorts and swimwear and with our selection of accessories, any look can be completed with the right hat, bag or footwear.
Ghanda's kids' range is designed and printed in-house, ensuring style as vibrant and individual as your little ones.
When it comes to teen fashion, our collection is as varied as their ever-changing style. Our teen girls' clothing range combines modern trends with chic style, ideal for making a statement. Pair a cropped tee with a pleated skirt and sandals for summer, or warm up in winter with a knit top and pants.
Meanwhile, our collection of teen boys' clothing is all about effortless style, with looks that are both sharp and comfortable. Rock a singlet with some relaxed shorts for summer vibes, or stay trendy all year round with a quarter zip crew and jeans.
Looking for something else? Take advantage of our ongoing sale for amazing deals, or check out our gift cards for the perfect present. And for more inspiration and behind-the-scenes goodness, follow us on Instagram at @ghandakids.